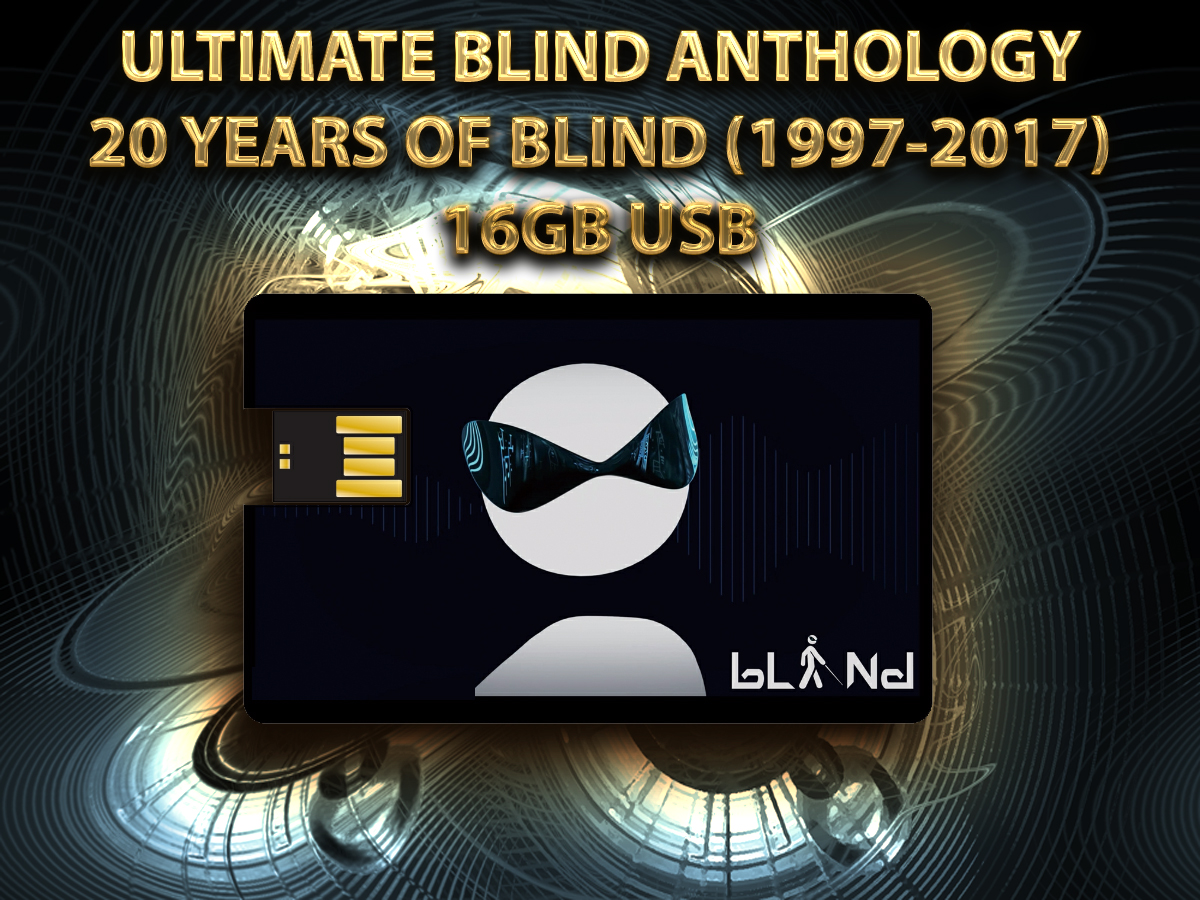 Limited to 25 only! 
Ships June 12th 2017
Format : 320kbps MP3s and FLAC (for 95% of it) 
Also included will be a link to the dynamically updated dropbox so you don't miss out on anything I potentially left out (or if I decided to remaster something) 
20 years of bLiNd for $50 shipped to your door. Yes, 20 years, I have been producing since 1997 and before 2002 I was called "BraK" which I will include. All of this is YouTube and Twitch Streamer friendly so this is a licensed package for your videos, streams and any other media projects you would want to use them in. If they are commercial projects please contact me for more details. Thanks for your support! 
Included Content 
BraK's NESBeats (1997-2001) 
bLiNd Remixes (2002-Present) 
bLiNd's Original Discography (2002-Present) 
bLiNd's Mashups, Bootlegs, Scrapped Songs 
All Jordan Steven Material (Dragons' Odyssey and Self Titled Album included) 
All New Jordan Steven Material (One new RPG OST and lots of singles) 
All Steven Silo Music (30+ Future Bass & Trap Songs) 
All Doc Marty Music 
All Katarakt Kong Music 
All Vega Projekt Music 
All other projects not mentioned 
All bLiNd Dj Mixes (Club Trance 1-3, Magfest Sets live and studio (all)
20 left at the time of this post!