Seasons Greetings! 
The website is updated!  Got rid of lots of useless pages and made everything more succinct and to the point.  Also if you are interested in my testimony, it is under my about page.  
Got a lot of plans for 2020.  I have an insane amount of albums coming, I mean look!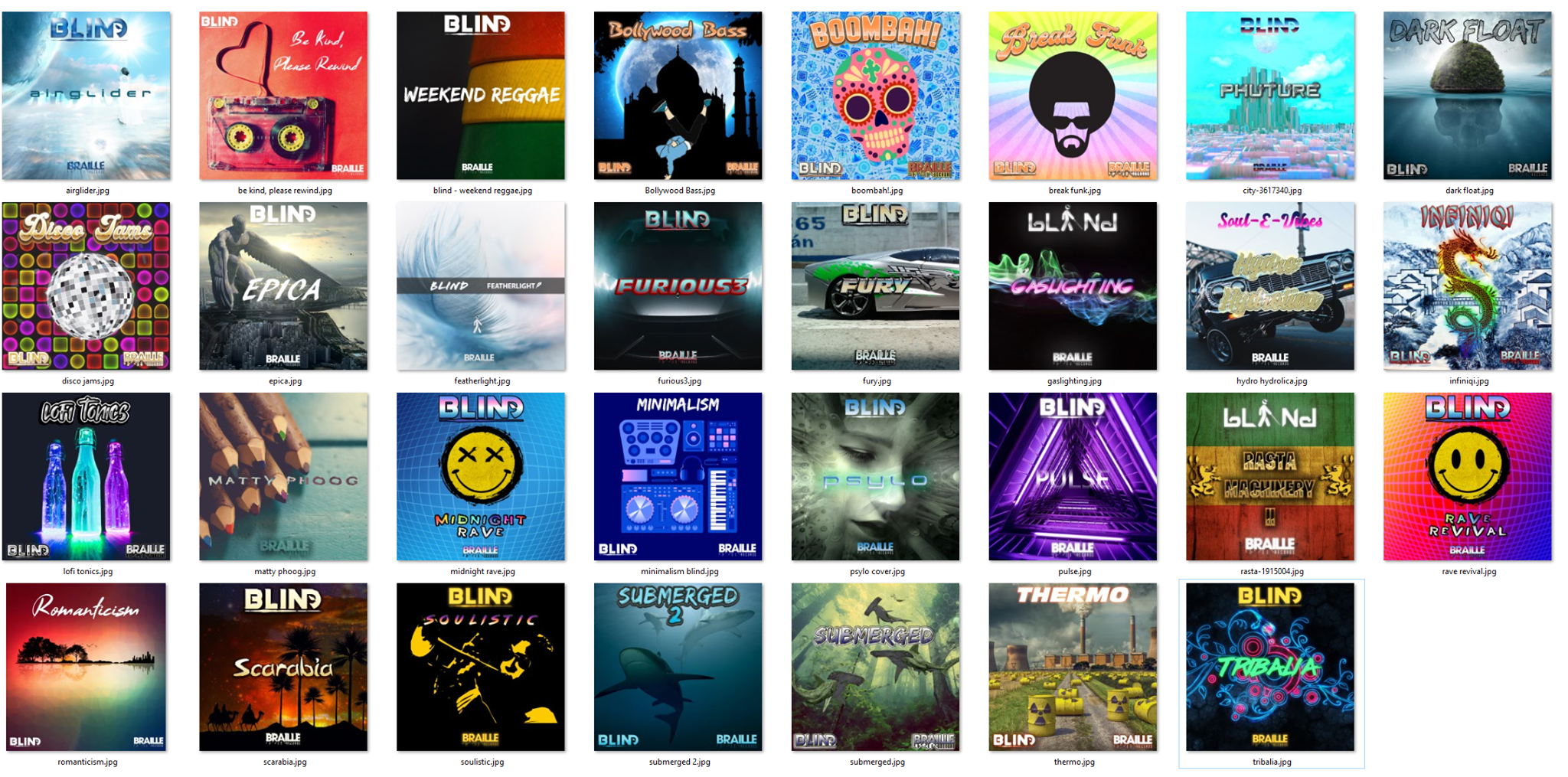 Many of those are half done, some are already released, and a few are just started but this is all coming out in the next months!
Lot's of styles for all ears and for the mega fans it just means more music to chill to <3
Also, I have started running Braille.Audio again.  Expect a major update soon!  New samples and presets as well as a few other goodies up my sleeve.  Think Podcasts and Courses!