101% - 100 free remixes and a DJ Mix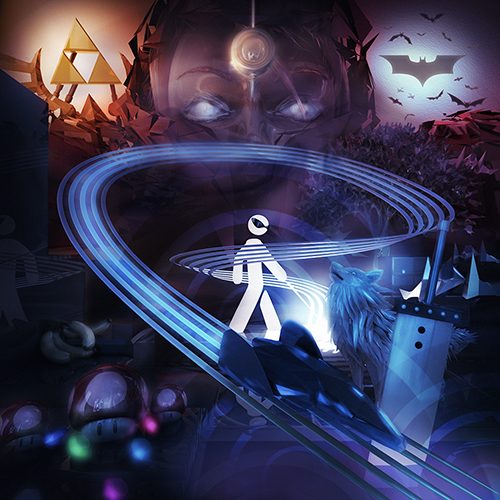 Art by Tinimations
101% is going to be 100 free remixes and 1 DJ mix of my favorite selections hence the title.  It will be 101% free as well.  Yea you heard right, 100 remixes!  If you haven't signed up on my mailing list yet go do so now.  You can do it on the front page of http://www.blindedm.com (and you will even get a free track - a remix of Mute City from F-zero) so you know when it drops.
ALSO THEY (my anthology USB drives) ARE ALMOST GONE.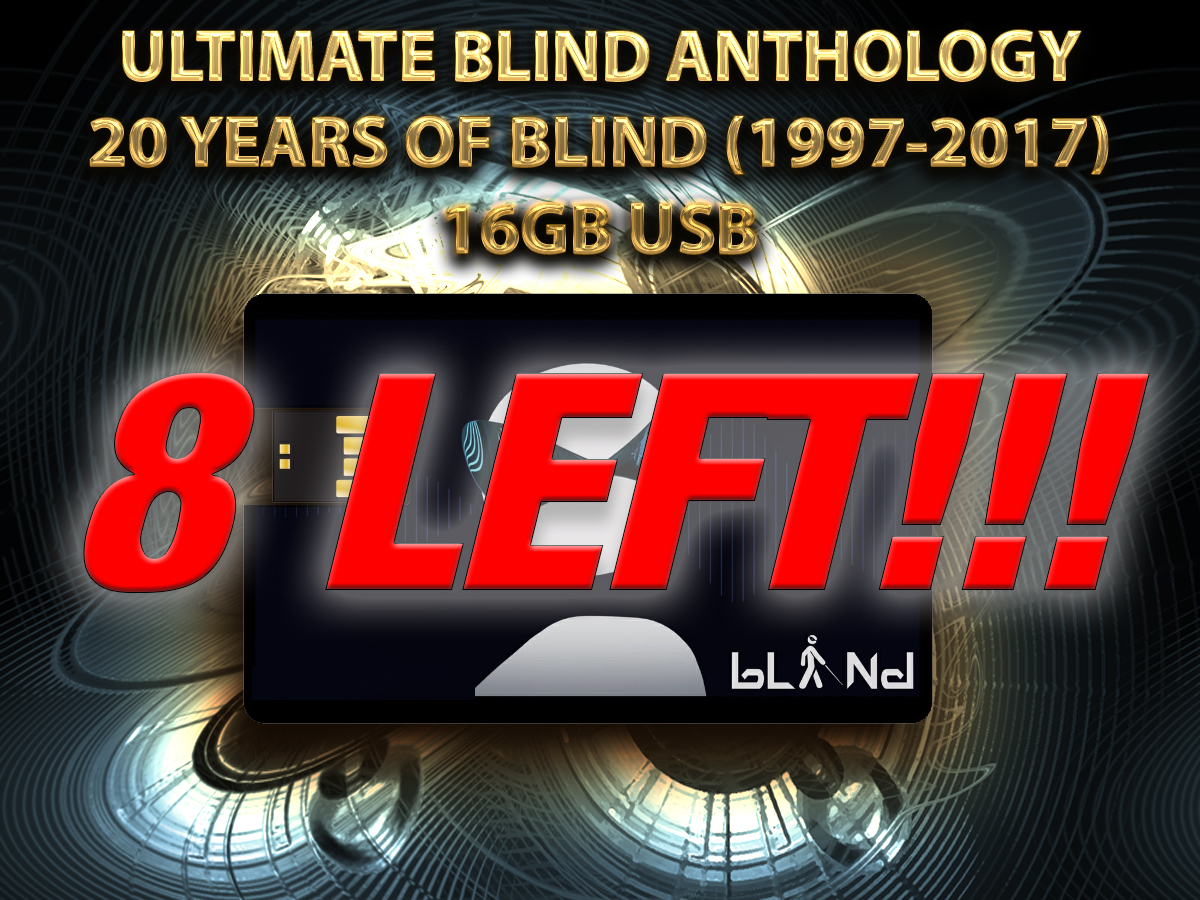 Never expected a response this big to all of my music with these USB drives.  There are only a handful left!  
Also, I am very happy to report that only 3 of my tracks have been signed to labels, and I own 100% of the rights on the rest, so you do indeed have nothing to worry about, when using my music in anything you want to create.
Of course, many of you are just longtime fans and want to have alllll of my tunes in one spot, I would say that is the majority.
For anyone left, remember blindusb20 at checkout
<3