3 NEW EPS THIS MONTH!
Inspired by the movie "The Fall", there is a track for each hero in the movie. This is the sequel EP to the original EP I created a couple years back. I enjoyed it so much I felt like making sequels for each!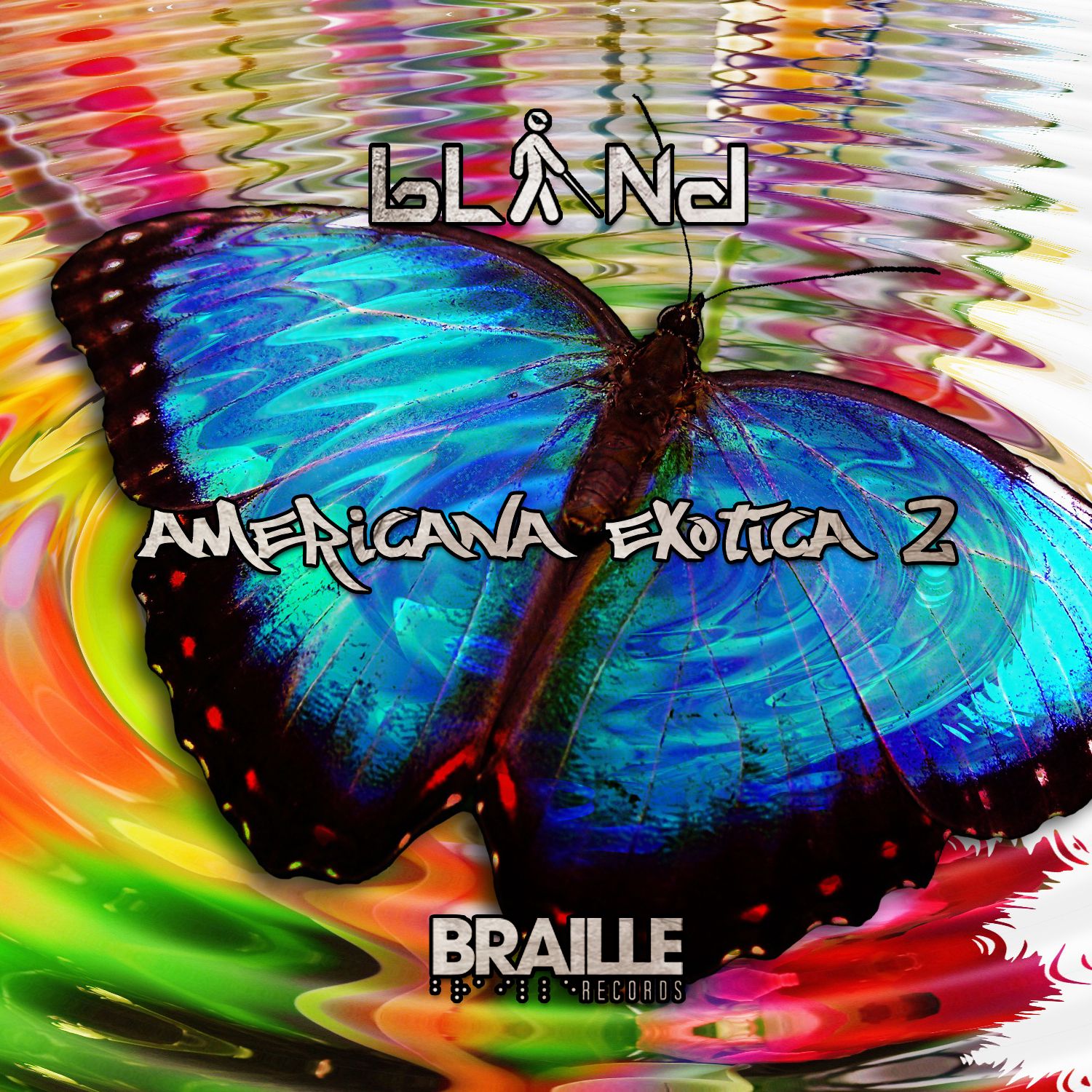 Tribute #2 to the insanely talented Joyryde. He basically made Fast and the Furious music in bass house electronic format. Since I have loved cars since I was a toddler and I love the sound, I fused Bass House, Minimal House, G-House, and Future House into a stylistic tribute EP to the sound of hitting the streets in a fast car.  
My first car was a 1990 Honda CRX Si paid for in cash with money I saved from my first job and I drove it for over 10 years. The beast was fast and was a stick shift. It had 2 12'' subwoofers in the back for slamming my jams or any other electronic music way before it was popular. 
and the newest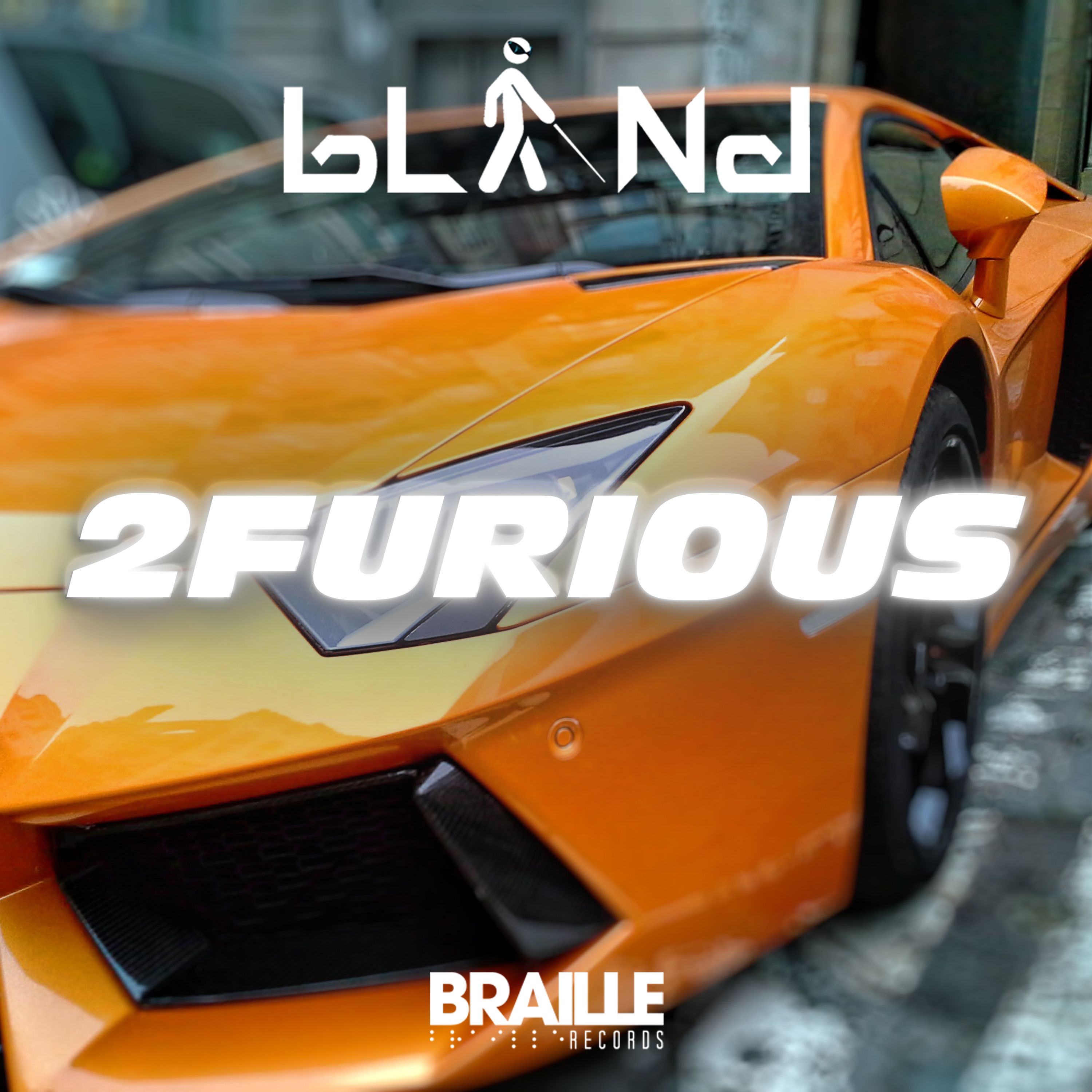 Progressive house in the style of Eric Prydz (Pryda) and early deadmau5, with a mix of brazilian bass flair and occasional electro house bits. Overall a nice listen and truly enjoyed the making of it!